10:53 pm
[sir_kisspenguin]

Ambassadorial news
greetings citizens, visitors and tourists
I now have a live journal
that is all
Current Mood:
pleased
10:03 pm
[jillie_b]

7:16 pm
[jillie_b]

Karlzars Goose Farm
The Karlzars Goose Farm is one of the most important Parts of the community.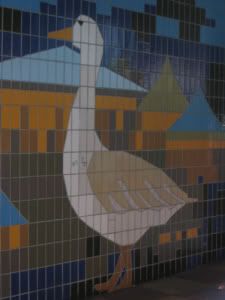 For hundreds of years the people of Karlzars have enjoyed duvets, mattresses, pillows and cerimonial robes made of goose down. Karlzars is the only known habitat of the rare and highly-prized "Weerzmisox" goose whose feathers are used to make exclusive feather boa supplies for bands such as Rage Against the Machine. Exclusive to geese, the farm also plays host to many important goose-related industry events. A visitors' centre is under construction using funds from last years 'guess the name of the goose' contest and is due to open in 2023.
The Goose Farm is also the hunting ground of the Legandary Headless cat of Karlzars who also prowls the moors on the far side of the forests near the border with neighbouring Avekerrosmythe. The headless cat has been seen by most residents of Nodsnose and even into the outskirts of Masqu.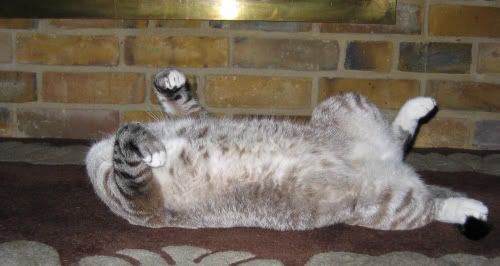 Current Mood:
goosey
8:03 pm
[jillie_b]

Karlzars Key Museum
Located Less than two miles from the centre of Nodsnose, The Karlzars Key museum is THE place to learn about keys - old and new!
The Karlzars Key Museum was founded in 1832 by Sir Jelly Ritchtea to celebrate the fact he'd been given over 300 keys as part of his Nickwitchell Banquet. Over the years, the key museum has grown to house over 3 thousand individual keys (and 37 not quite individual ones. These are kept in a valt beneath the museum and are only avadable for veiwing during the festival of Rocktober.)
Some keys of interest include the mysterious "Half Key Of Karlzars" which locals say will awake the beast of Karlzarz if it's ever reunited with the missing half and the legandary "Really Big Key" which is said to be larger than any other key in Karlzars!
The Key Museum Giftshop is open daily for souveneers of your visit, including chocolate keys, keyrings, key-shirts (oh that Karlzars humor!) and many novelty key-shaped items!
Current Mood:
key-n